Capstone Orthopedic is committed to EXCELLENCE in:
the provision of O & P care to our patients
the professional work environment we create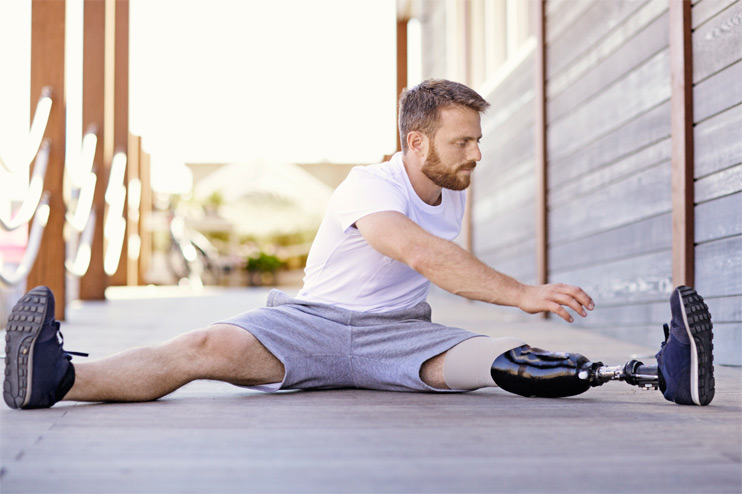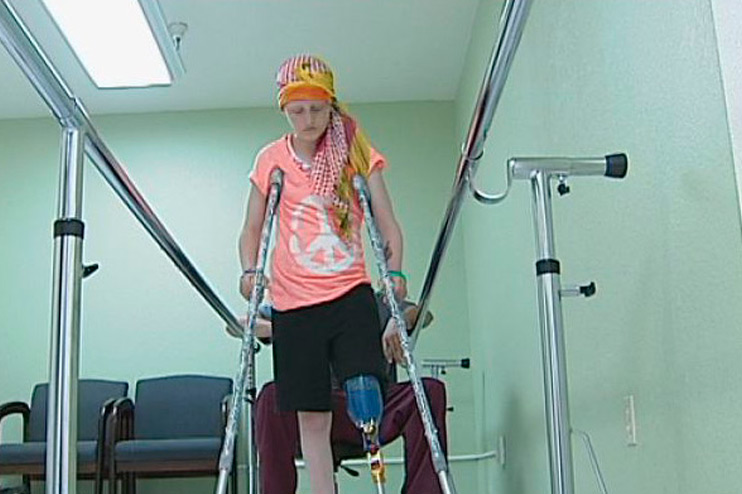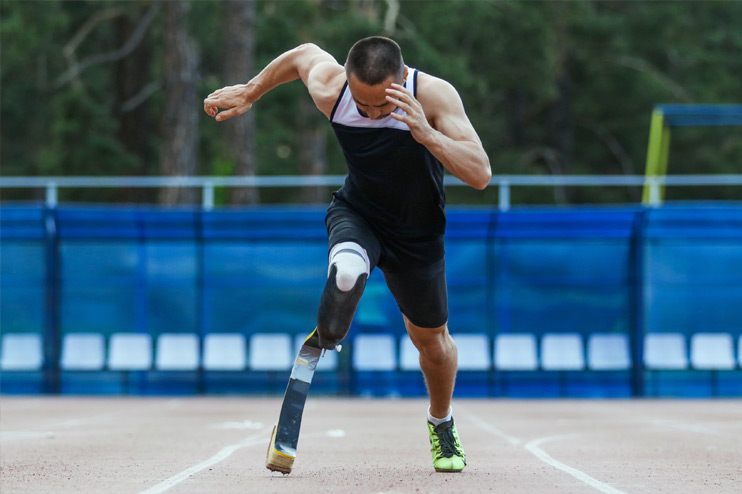 ---
Glen brings over two decades of executive experience in clinical operations management. He attributes his successful career to a strong clinical foundation as a practicing CPO. Glen believes the key to building a successful P&O company is creating a positive, unencumbered, and exciting environment for our industry's top professionals to treat their patients.
Education:
University of the Pacific
Northwestern Medical School P & O Program
St. Mary's College of California
Charles is an entrepreneur with over 30 years of senior executive experience in technology and systems development. He has an extensive background in Finance, General Management and Marketing with large companies in North America and Europe. Most recently, he founded his own successful fundraising business based in Dallas, TX.
Education:
University of Western Ontario
Rae developed a passion for P&O as a biomedical engineering major serving in the UC Davis Medical Center Orthotics Lab. She currently works with various doctors and hospitals in the East Bay to provide post-operative amputee services and acute level orthoses. Rae specializes in providing modern and innovative devices to improve her patients' lifestyles.
Education:
UC Davis
Northwestern Medical School P & O Program
Rex began his career in prosthetics in 1989. Rex brings to Capstone's organization extensive experience in both private and institutional practice settings. His passion is to be an integral part of rebuilding lives after amputation. He specializes in in both upper and lower extremity prosthetic designs to meet the cosmetic and functional needs of amputees.
Education:
Central Michigan University
Northwestern Medical School P & O Program
Jason's 15 years of experience included working with Para Olympic athletes and in the orthopedic department of a busy hospital in Los Angeles. He currently attends local amputee and children's clinics in Fresno. He specializes in advanced prosthetic socket designs for transtibial and transfemoral amputees.
Education:
Cal State University, Fresno
Cal State University, Dominguez Hills
Randy has been serving the Salinas community and surrounding areas for their prosthetic and orthotic needs since 1991. He began his career in 1977 after graduating from the UCLA post-graduate prosthetic and orthotic program. Providing state of the art prosthetic and orthotic services along with unsurpassed patient care are Randy's goals.
Education:
UCLA
Vanessa has worked with Capstone Orthopedic for over 10 years. As a practicing CPO, she has worked in several Capstone clinic locations providing care within a wide scope of prosthetic and orthotic applications. During this time, Vanessa gained valuable experience providing post-operative amputee & acute hospital care. Vanessa's passion and current specialty are Cranial Remolding Helmets. She is driven to provide compassion for patients alongside her pride of workmanship for all prosthetic and orthotic applications.
Education:
Bachelor's Degree
Northwestern Medical School P & O Program
Bryan began his career working in the Fresno and Visalia Capstone Orthopedic locations. Through the years, he has gained valuable experience practicing within many medical communities located throughout California. He specializes in post-operative amputee care and working with unique and advanced medical designs to provide the most functional and comfortable devices for his patients.
Education:
Cal State University, Fullerton
Cal State University, Dominguez Hills
Travis began helping with prosthetics when he was only 7 years old. His father is an amputee and Prosthetist. Experience helping his father's family owned business inspired him to go into the profession. Travis believes that direct communication with the rehabilitation care team is a must. He attends various clinics within the Children's Hospital System and Medical Therapy Units. There he specializes in custom pediatric orthotic and prosthetic devices. He also has a loyal following of Adult amputee patients who trust him with their lower extremity prosthetic care. Travis also volunteers for a number of 501(c)3 non-profits and currently serves as the President of The Orthotic and Prosthetic Activities Foundation.
Education:
West Virginia University
Cal State University, Dominguez Hills
Administrative Manager & Compliance Officer
Gabby has over 10 years of administrative experience in O&P. She enjoys the uniqueness of our profession and the impact we create to help rebuild lives and create long lasting relationships with our clients. Gabby currently attends Monterey Peninsula College and plans to attend CSU Monterey Bay to pursue a degree in Business Administration.
AP & Vendor Relations Manager Executive Assistant
Prior to joining Capstone, Cassidy worked in the Dental field for 27 years. Through her extensive professional experience, she has developed her customer service and patient relationship skills. These skills are vital for her current roles in the company. She is Capstone's Accounts Payable & Vendor Relations Manager. She also provides executive assistance, facilitates various projects, and supports all Capstone locations providing administration education. Cassidy continues to be inspired seeing firsthand how many lives have been improved by the Capstone professionals who provide O&P care. She takes tremendous pride being able to support such an organization.
Director of Operations; Mergers & Acquisitions
A 42-year veteran of the O&P industry; Joe joined Capstone in July 2022. Joe is experienced in leading strategic growth as well as managing acquisitions and startups. He has directed operations for clinical offices, central fabrication, and billing operations. These duties included oversight of operational budgets, recruitment, business development, and compliance. As an operations manager and a business development leader Joe proudly has a track record of successful mergers and acquisitions.